Thulium high-power Q-switch & QCW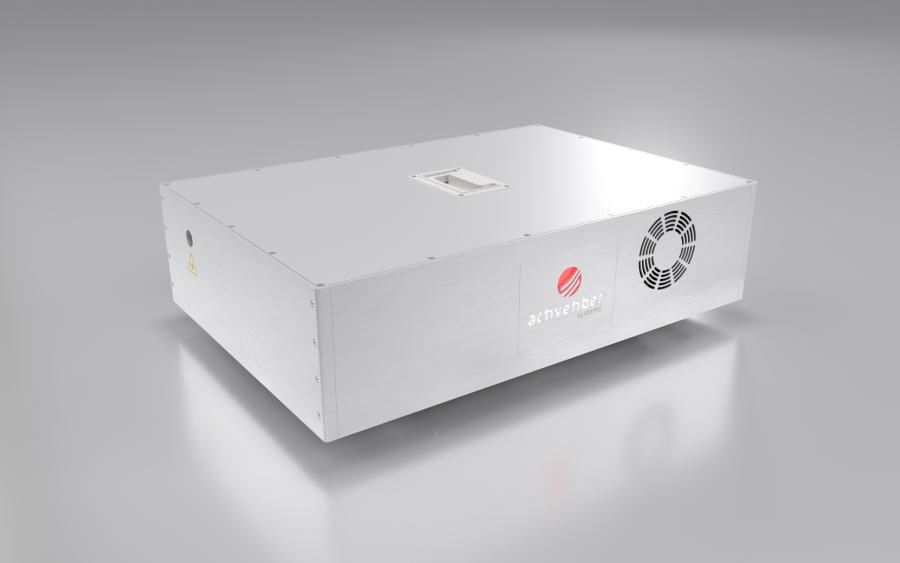 A central emission wavelength of 2 µm generated by Thulium-doped amplifiers has enabled a multitude of new applications. AFS offers the highest performance among commercially available 2-µm fiber-based ultrafast laser systems.
AFS ultrafast fiber lasers are characterized by an outstanding performance combined with flexibility and maximum stability. All essential parameters are software controlled and can be tuned over a wide range, making them an extremely valuable tool in many applications.
SPECIFICATIONS

PERFORMANCE

DOWNLOADS

CONTACT
Thulium-Q-switch
Thulium-QCW
Central wavelength
1860nm … 2000nm
Approx. 1940nm
Repetition rate
20 kHz
cw … 1kHz
Pulse energy
up to 500 µJ
up to 50 J
Peak power
up to 10 kW
up to 500 W
Average power
up tp 10 W
up to 100 W
Pulse duration
<50 ns
0.25 ms … cw
Polarization
linear
Beam quality
close to diffraction-limited, M² < 1.2
Beam diameter
Customizable, usually ~2.5mm (1/e² intensity)
Beam pointing
< 20 µrad RMS (< 10% nat. divergence)
Dimensions laser (W × D × H)
50 cm × 40 cm × 25 cm, packaging can be modified
Logging
Logging of all operation parameters via control software, remote monitoring and service access
Additional features
Turnkey reliability, all parameters software controlled, temperature-stabilized and dust-sealed housing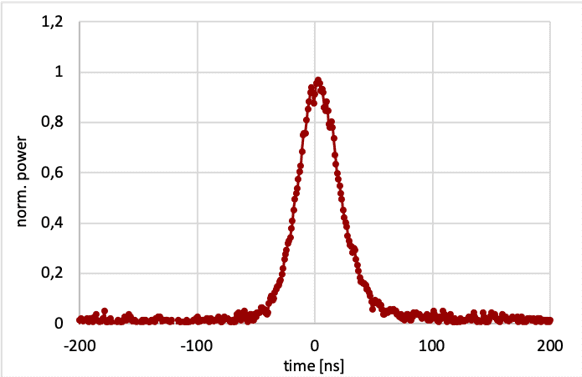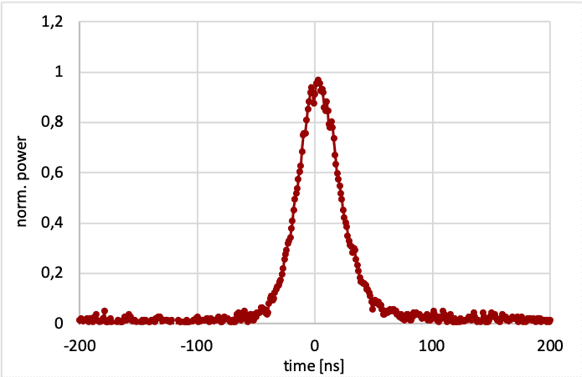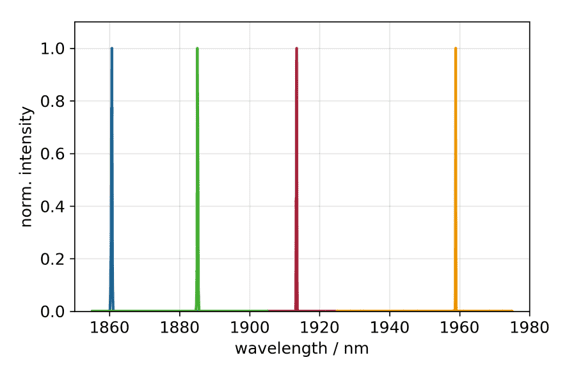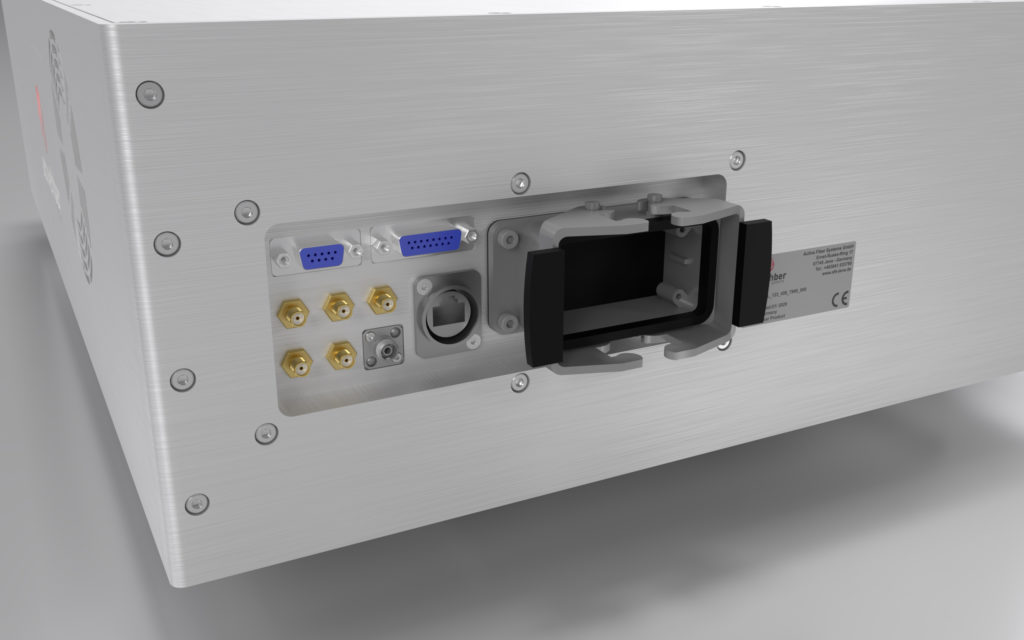 For further questions about this product, please contact us: