Dual-wavelength ps fiber lasers for nonlinear microscopy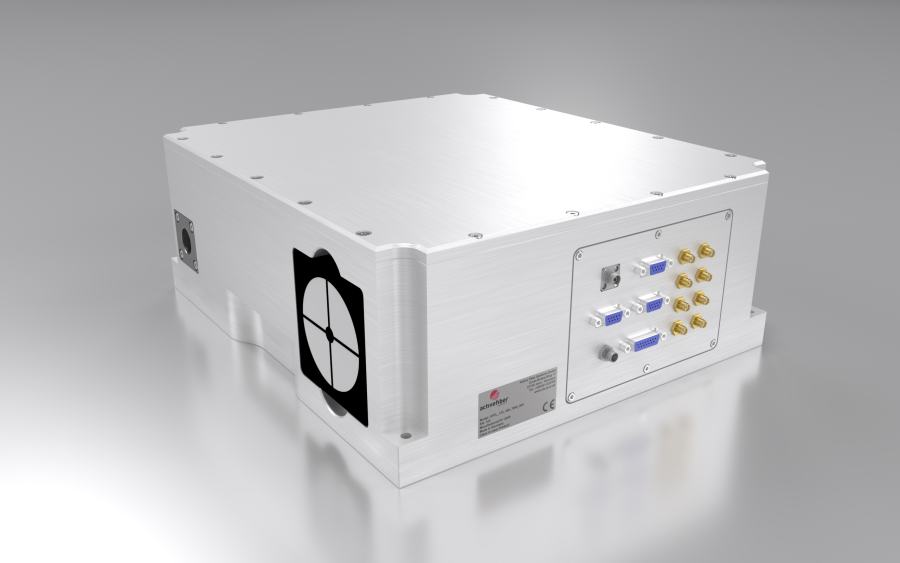 Compact, alignment-free and all-fiber picosecond laser source for CARS microscopy delivering synchronized pump and Stokes pulses from a single fiber end. This air-cooled and turn-key CARS laser source has a great benefit for the user as the fiber delivery eliminates alignment of the spatial and temporal pulse overlap.
High-quality and high-speed microscopic multimodal nonlinear imaging is possible by e.g. simultaneously probing the CARS CH-vibrational-levels of lipids around 2850 cm-1, the second harmonic generation (SHG) and the two-photon excited fluorescence (TPEF) signals.
SPECIFICATIONS

PERFORMANCE

DOWNLOADS

CONTACT
 
DWFL-2022s

DWFL-2022i

DWFL-2010
DWFL-2010-SRS
Tuning range (wavenumbers)
600 cm-1 ... 2250 cm-1
2750 cm-1 ... 3150 cm-1
600 cm-1 ... 3300 cm-1
Output wavelength range (pump)

845nm...992nm
1039nm...1053nm
775nm...806nm
Typically between 600nm and 1100nm
Output wavelength range (Stokes)
1027nm...1033nm
1039nm...1053nm
1120nm...1350nm
Typically between 600nm and 1100nm
Spectral width 1 (pump)
<15cm-1
<6cm-1
<45cm-1
<15cm-1
Spectral width 2 (Stokes)
<6cm-1
<3cm-1
<15cm-1
<10cm-1
Repetition rate (pump)
Typically 10MHz
18MHz
Repetition rate (Stokes)
Typically 10MHz
36MHz
Tuning speed
<5s (full range)
Average power (pump)

>50mW
>100mW
>100mW
≥200mW
Average power (Stokes)

>100mW
>30mW
>150mW
≥500mW
Average power stability
<1.5% RMS over 1h
Pulse duration (pump)
≤30ps
≤70ps
≤40ps
Pulse duration (Stokes)
≤70ps
≤30ps
≤40ps
Polarization
Linear
Beam quality (pump & Stokes)

M² < 1.3 (fiber-coupled)
M² < 1.3
Spatial overlap
Overlapped or independent outputs possible
Temporal overlap
Passively overlapped or actively adjustable to compensate dispersion effects in attached microscope
SRS extension
Available as options RIN < -145dBc/Hz at frep/2
-
-
Available as options RIN < -145dBc/Hz at frep/2
Power tunability
Outputs can be tuned independently from 0 to full power while maintaining pulse duration and bandwidth
Warm-up time after system start
<1min
Control interface
Software, RS232, USB, customizable
Dimensions (W × D × H)
approx. 400mm × 350mm × 150mm
approx. 750mm × 750mm × 250mm
Mass
<20kg
<70kg
Power consumption / Cooling
<500W
Cooling
air-cooled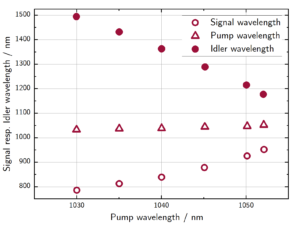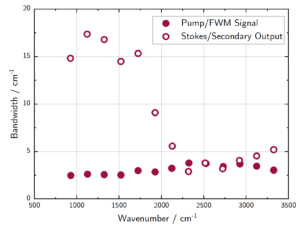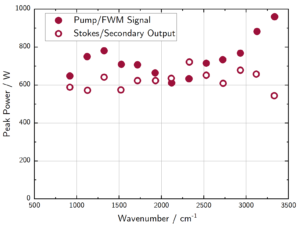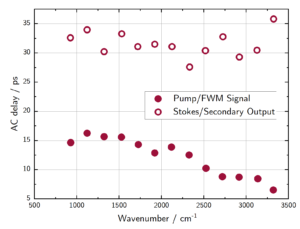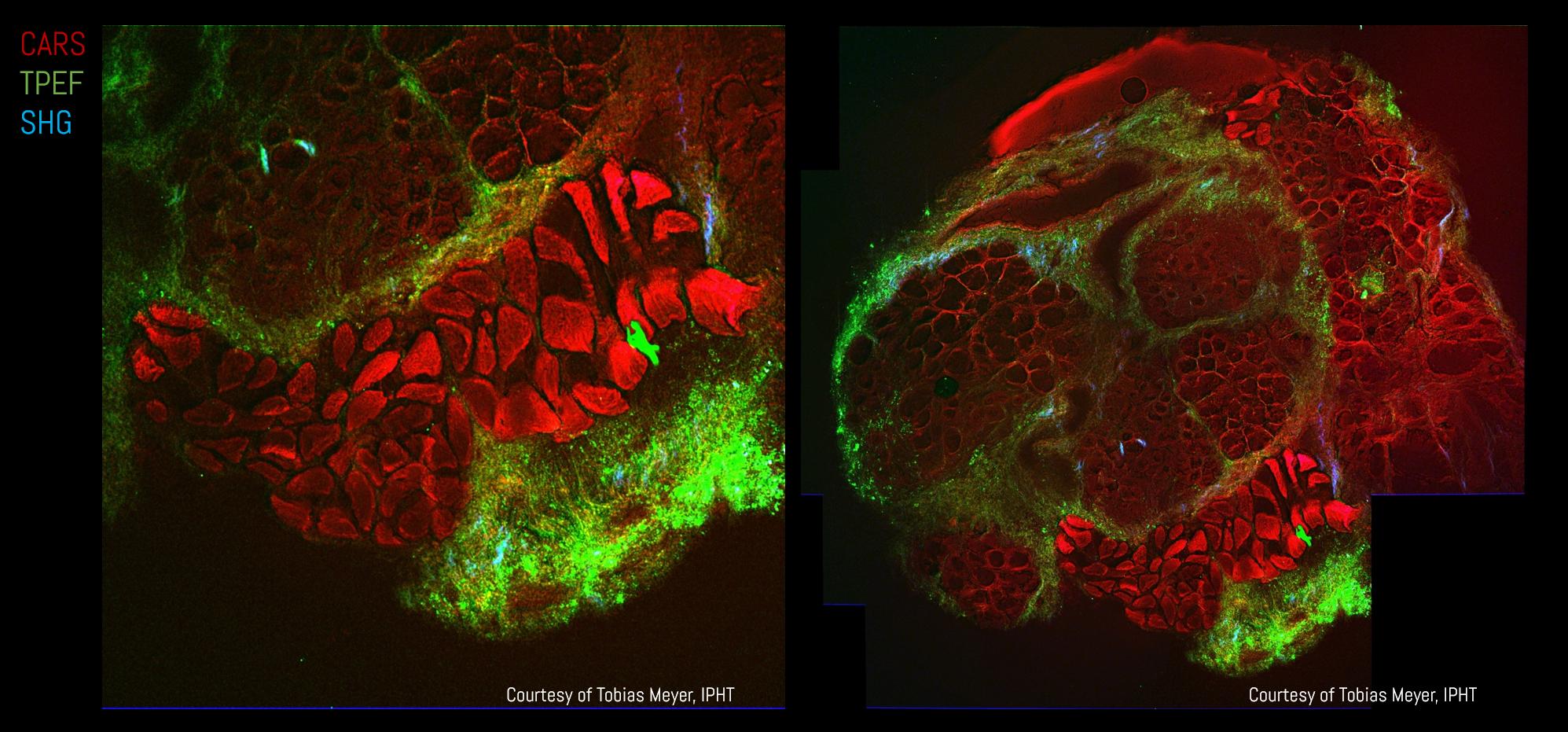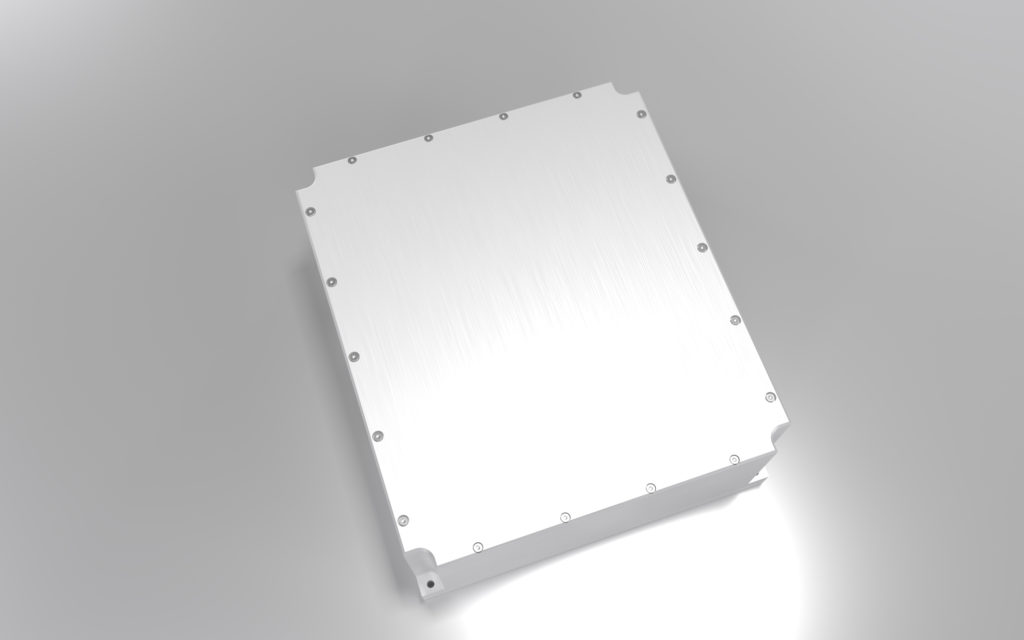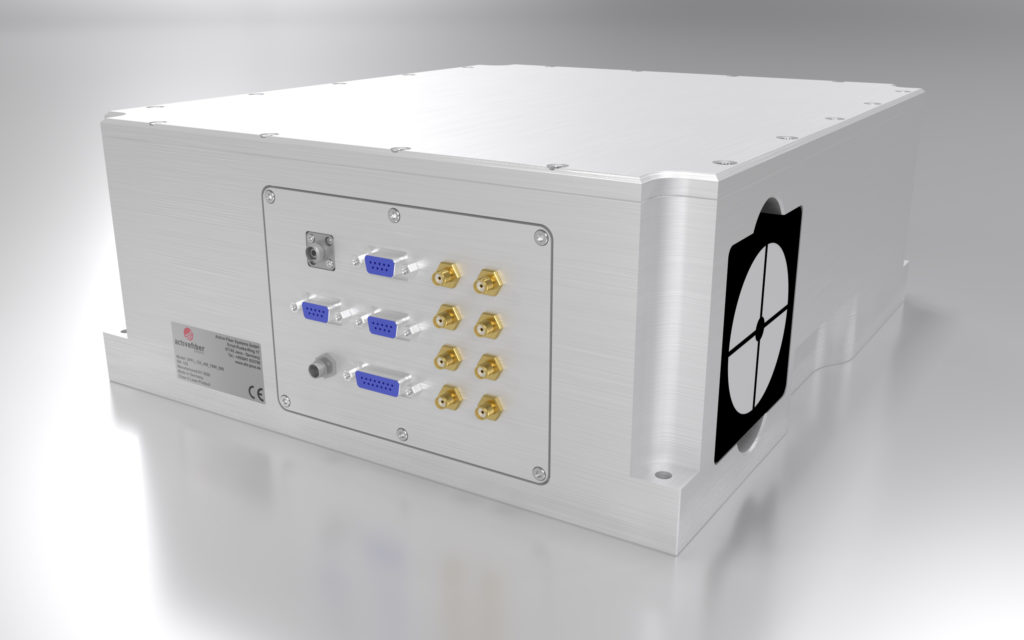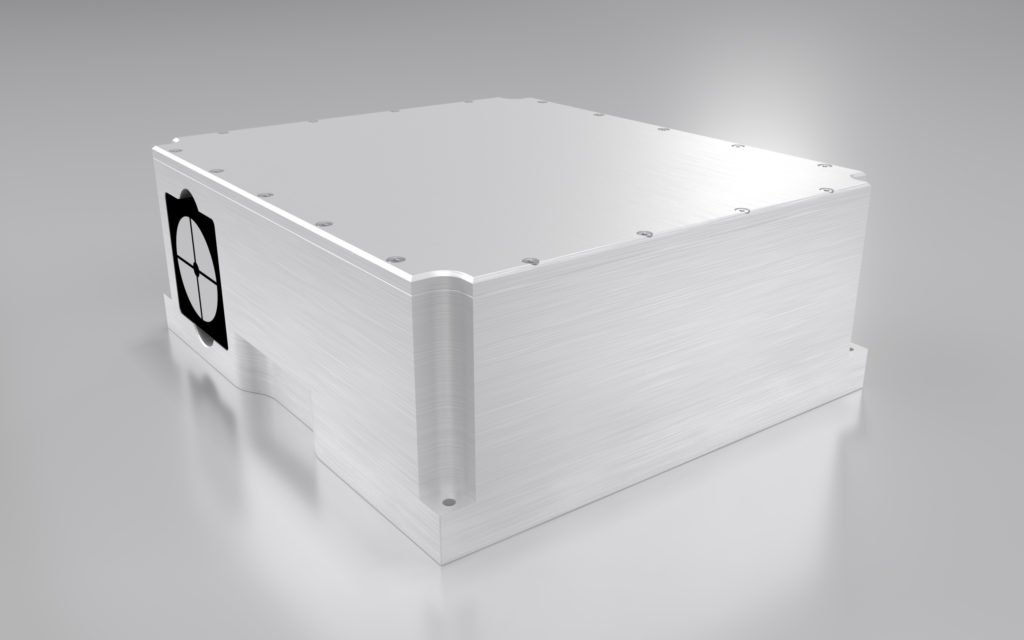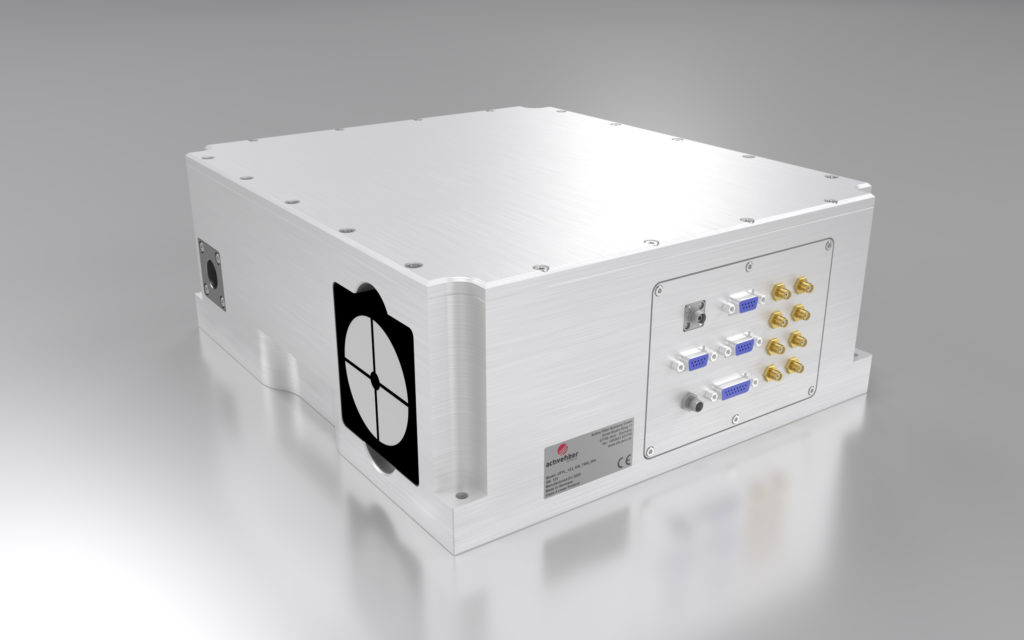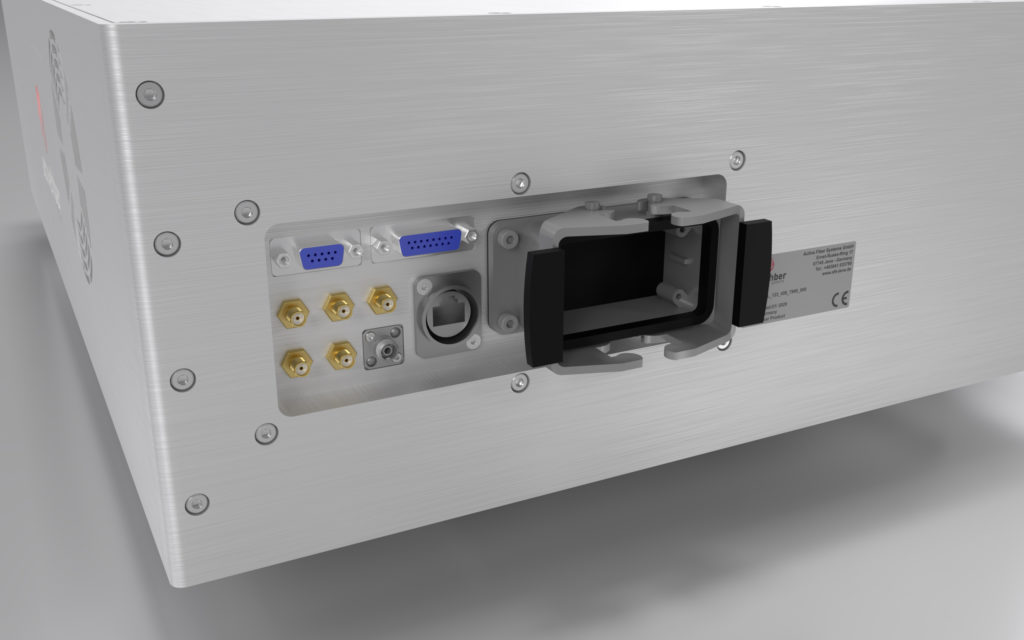 For further questions about this product, please contact us: